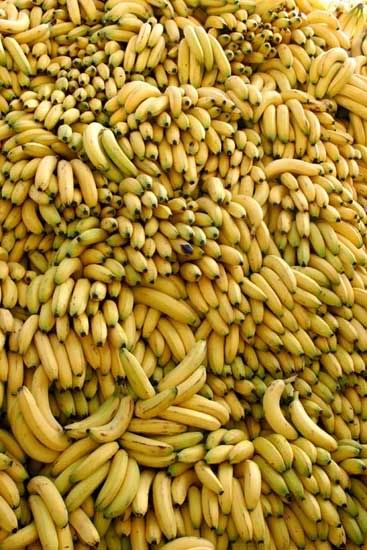 I have eaten well all weekend! I've been WELLLLLLL past 80/10/10 ---
Today I was 94/4/2 !!!! I feel great!
If you don't know what 80/10/10 is, listen up: It's a type of raw food diet where you get 80% or MORE of your calories from carbs, 10% or LESS from protein and 10% or LESS from fat. It's the way humans were designed to eat.
I highly recommend the book. HIGHLY. www.foodnsport.com or check it out on amazon.com - it will change your life.
On another note, today I was checking out my groceries and the lady was like, "I'm guessing you like bananas?!"
lol... just had to share... ah, yes, life as a raw foodie. I had like 4 or 5 huge bunches of bananas among other fruit. YAY.